Our project
Welcome to the official page of the SFS! (Sail training For Students)
It's a project made by the students, for the students.
We are with 11 students from the Antwerp Maritime Academy and will set sail from the Faroe Islands to Antwerp in September.
Are you interested in what we'll be doing? Then make sure that you follow us and share this awesome project :)
Sea ya!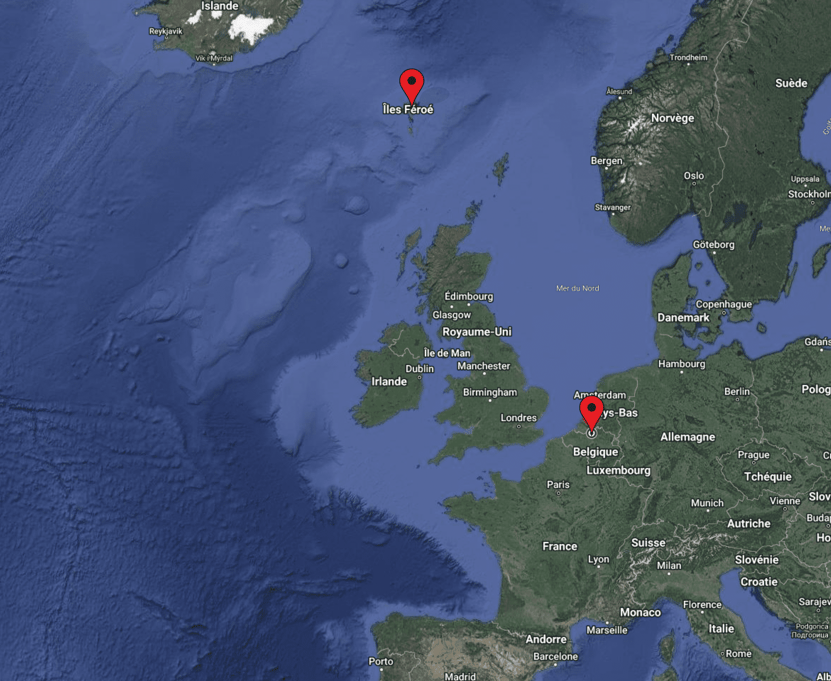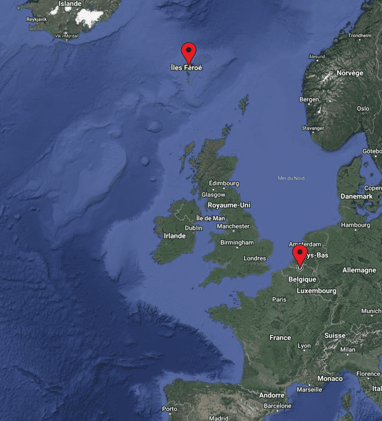 Young, motivated, we are determined to sail and learn about life on board and the different sailing challenges that await us. We will embark from 10/09 to 24/09, sailing on board the SAEFTINGHE.