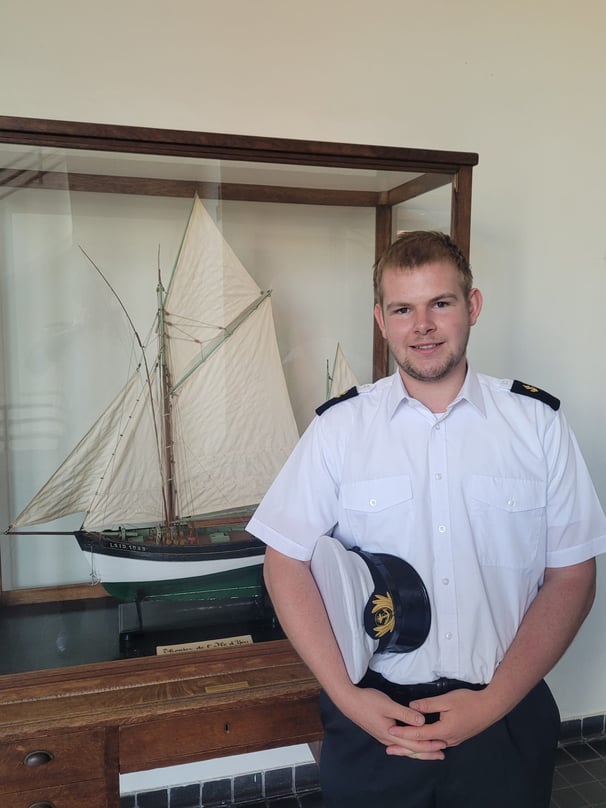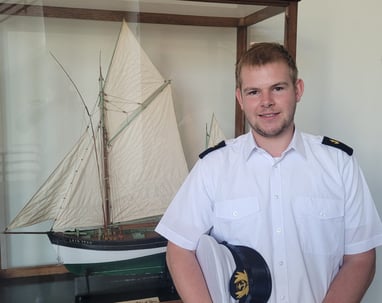 Hello!
My name is Jels.
I am 18 years old and a first-year student at the Antwerp maritime Academy.
Going on new adventures is the thing I like the most. Even though I don't really have sailing experience, I am very excited to take a step in this world. That's why I decided to join this project.
In my free time you can find me at the Chiro, in the pub with my friends or maybe we will meet each other on the ski slopes during the winter.
The sea gives me rest from the busy society we live in. It also reminds me that Mother Nature will always win, no matter what.
I am eager to go on this adventure and I know this will be a journey I will never forget.